Debt Collection Specialist Dutch - onsite (m/w/d)
Debt Collection & Legal | Full-time | Remote or Onsite | Erkrath - Düsseldorf
Apply now
Tip a friend
When working for us, you can look forward to
Flexible hours & working arrangements
Your working hours and where you work are as flexible as you are: You can use our TEAMocom Spaces, work while on the go or work up to 100 percent remotely.

We allow you to work from anywhere you want for up to 120 days a year, so you can extend your holiday or visit distant family and friends.

Your health is important to us, so we offer a variety of health initiatives and after-work events, such as a personalised stress check, courses for maintaining a healthy back, or running meet-ups.

For us, work is all about cooperation and respecting each other as equals. We are team players, because we know what a team can achieve.

You will have access to over 20,000 offers on our company's digital training platform. Development plans with specific professional development programs make it easy for you to plan your professional development schedule.

And we care about your kids: We offer nursery care in Erkrath and have parent-child offices at our headquarters.

A 13th monthly salary is just the beginning: We support you with contributions to your company pension fund, nursery care for your children, transportation expenses, internet costs and more.

We believe it is important to celebrate company success together in a relaxed atmosphere, with opportunities such as our TIMOCOM BarCamp, Oktoberfest or Carnival party.
Your challenges - your tasks
You will be responsible for receiving debt collection orders, maintaining master data and entering relevant data for further processing and archiving in the collection system.
You will support international customers in cross-border receivables management. 
The execution of debt collection procedures and the associated verification of the conclusiveness of the receivables and the completeness of the collection orders are also part of your tasks. 
In the case of outstanding receivables, you will be responsible for issuing reminders and checking for any payment objections and obstacles.
To do this, you communicate with creditors and debtors and prepare the data for internal accounting.
You also handle and process customer complaints.
Furthermore, you will exchange information with your colleagues across departments in order to clarify obstacles to activation. 
This is your profile
You have completed a commercial apprenticeship - or have a comparable qualification.
Ideally, you have already gained some experience in the freight forwarding sector or receivables management.
You work proactively and on your own initiative, and have strong communication skills and assertiveness.
You are proficient in the use of common MS Office applications.
In order to be able to communicate well with your international customers and colleagues, you should be business fluent in Dutch and have a good command of German and English.
A high degree of organizational skills, result and service orientation as well as stress resistance, reliability and the ability to work in a team complete your profile.
We are TIMOCOM
We love roads. They bring people closer, connect the city and the countryside, break through borders: they are the glue that holds the world together. We bring those who work in logistics closer, making sure that road transport is smart, safe and simple. We are a trailblazer and pioneer, paving the way for a networked logistics industry. Our founder believed that the logistics industry required smarter, digitalised, international solutions, so he founded a daring start-up in Erkrath (close to Düsseldorf). That was how the TIMOCOM marketplace got started – and today we are one of the most successful mid-sized IT and data specialists serving the logistics industry in Europe, and one of the most popular IT companies to work for in Germany. But we aren't just resting on our laurels: we are constantly expanding the TIMOCOM marketplace, adding new, cutting edge digital solutions, designed to ensure that our customers can continue to keep the world moving, both today and in the future.
You might be a TIMO if...
you work flexibly and independently.
You enjoy having the freedom to work flexibly and independently.
you want to grow together with us.
You want to expand your expertise and take on responsibility.
you are a communicative team player.
You love working in a team and actively work to improve communication, both within your team and outside of it.
What our TIMOs say
"I have worked for plenty of companies in the past, but the support and the environment here at TIMOCOM really stand out. You can really develop freely here, provided you are working in line with TIMOCOM company values. There is no better option when it comes to professional development. Any time you want, you can explore other departments or change jobs without having to leave the company. At TIMOCOM, I'm treated like a person, not just a number."
Marc, Collection Specialist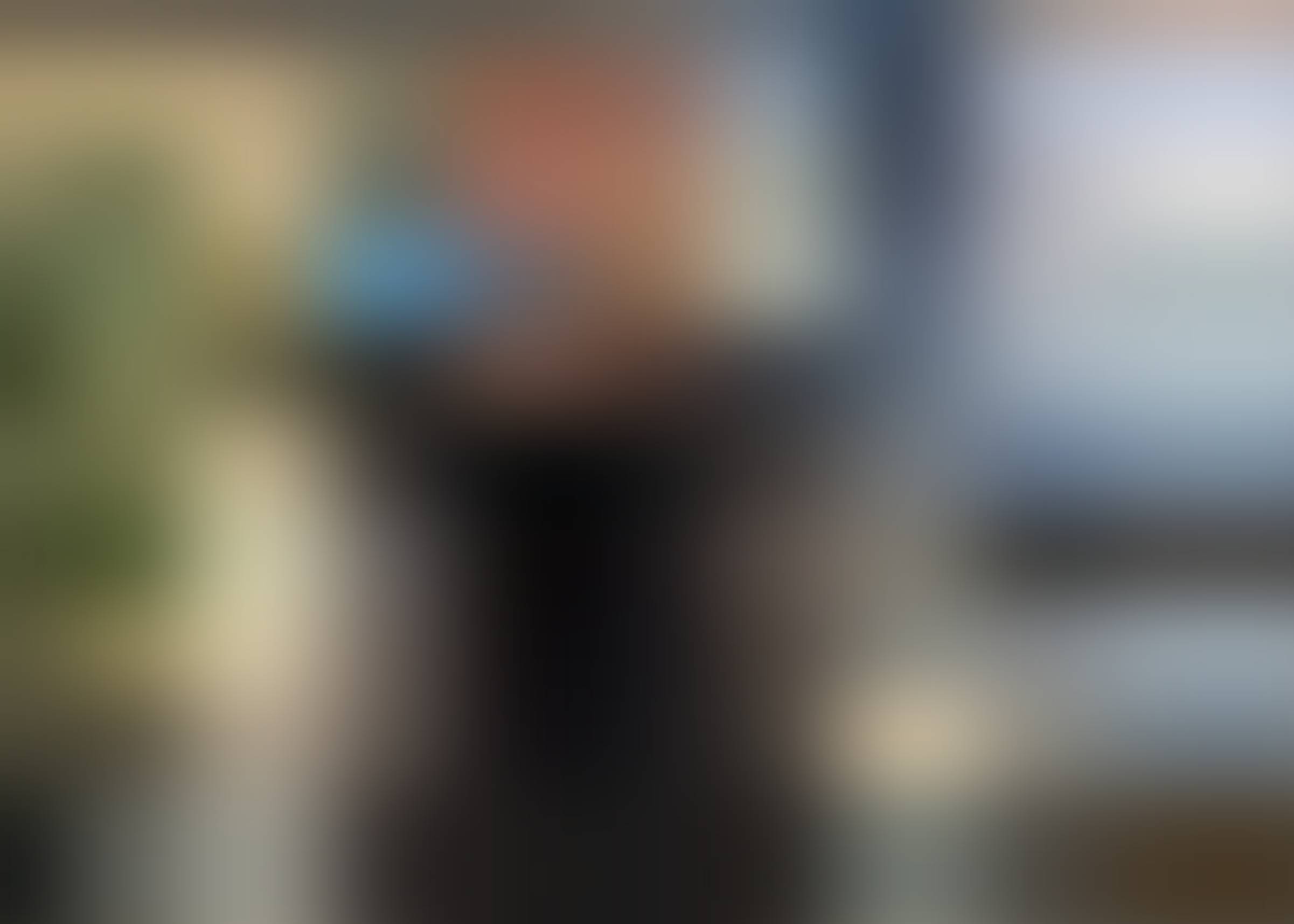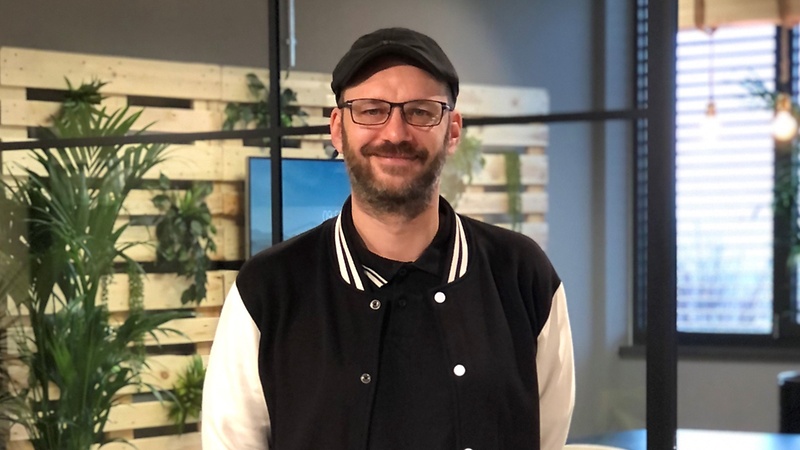 FAQ on applying and onboarding