When working for us, you can look forward to
Your working hours and where you work are as flexible as you are: You can use our modern Multispaces, work while on the go or work up to 100 percent remotely.
You will have access to over 20,000 online and extern offers on our company's digital training platform. Development plans with specific professional development programs make it easy for you to plan your professional development schedule.
We allow you to work from anywhere you want for up to 120 days a year, so you can extend your holiday or visit distant family and friends.
Your health is important to us, so we offer a variety of health initiatives and after-work events, such as a personalised stress check, courses for maintaining a healthy back, or running meet-ups.

For us, work is all about cooperation and respecting each other as equals. We are team players, because we know what a team can achieve.

As a family-run company, we are always working to create an environment in which every employee is happy to come to work, has a sense of well-being and can work on personal development.
You might be a TIMO if...
you are happy to tackle new challenges.
You never put something off for tomorrow if it can be done today. You enjoy experimenting and are always on the search for new ideas.
you bring in new and innovative ideas.
You improve proactively our dynamic environment.
you are a communicative team player.
You love working in a team and actively work to improve communication, both within your team and outside of it.
What our TIMOs say
"Here in Partner Management, we talk with system providers from across Europe daily; we use interface integration to help shape the digital ecosystem of the logistics industry. It's this international environment, the diversity, the personal contacts and of course the opportunity to create something new that I find really exciting. TIMOCOM offers me an opportunity to really utilise my individual strengths and to learn something new every day."
Markus, Team Lead Partner Management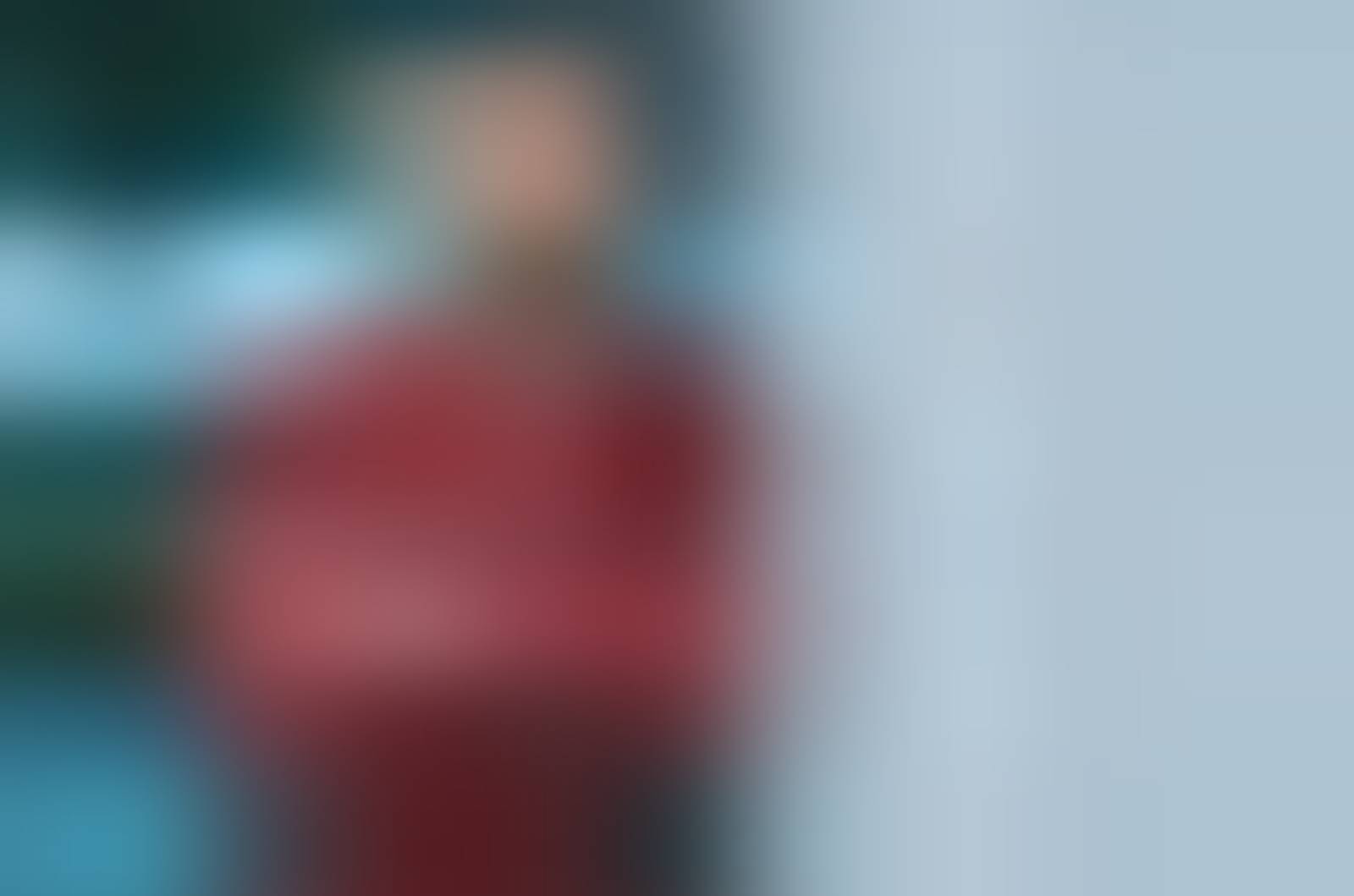 FAQ on applying and onboarding