We are TIMOCOM
We love roads. They bring people closer, connect the city and the countryside, break through borders: they are the glue that holds the world together. We bring those who work in logistics closer, making sure that road transport is smart, safe and simple. We are a trailblazer and pioneer, paving the way for a networked logistics industry. Our founder believed that the logistics industry required smarter, digitalised, international solutions, so he founded a daring start-up in Erkrath (close to Düsseldorf). That was how the TIMOCOM marketplace got started – and today we are one of the most successful mid-sized IT and data specialists serving the logistics industry in Europe, and one of the most popular IT companies to work for in Germany. But we aren't just resting on our laurels: we are constantly expanding the TIMOCOM marketplace, adding new, cutting edge digital solutions, designed to ensure that our customers can continue to keep the world moving, both today and in the future.
When working for us, you can look forward to
Flexible hours & working arrangements
Personalised professional development opportunities
We stand out from the crowd
Just do it: we are movers, shakers and innovators.
Take responsibility: we are results-oriented decision makers.
Keep growing: we are developers with growth potential.
Work together: we are empathetic team players.
Stay human: we value one another.
Focus customers: we are experts in understanding our customers' needs and providing solutions.
Challenges need heroes
A great team makes all the difference! That's why we are doing away with silo mentalities! Those who work with us are integrated into a great community, one that supports each other just like families do. Together, we dare to be courageous, explore new potential and promote innovation. As a group we are powerful, and as individuals we work together to exploit that power. The company sets goals, but individual employees can decide, independently and flexibly, how they plan to achieve those goals. 
We are TIMOs – daring explorers and passionate team players who love having the freedom to experiment. We are ROAD FREIGHT HEROES!
Our goals
We TIMOs have a vision: we believe in a world without logistical challenges. The logistics industry is complex, and increasingly digital. We make sure that the perfect freight or freight forwarder is just a click away, and that companies can match the right freight to their vehicle space quickly and efficiently. We digitalise processes to make logistics smart, safe and simple. The TIMOCOM marketplace, the leading road transportation marketplace, helps companies avoid empty runs, ensuring that road transport is more efficient and more sustainable, thanks to a reduction in CO² emissions.
over 650 employees throughout Europe
our employees come from 41 different countries
over 53,000 customers around the world
more than 197,000 trackable vehicles each year
100,9 million euros annual revenue
You might be a TIMO if...
you are a communicative team player.
You love working in a team and actively work to improve communication, both within your team and outside of it.
you work flexibly and independently.
You enjoy having the freedom to work flexibly and independently.
you are happy to tackle new challenges.
You never put something off for tomorrow if it can be done today. You enjoy experimenting and are always on the search for new ideas.
What our TIMOs say
"In my over 20 years at TIMOCOM, I have always had the feeling that my job is safe. This is not only because the company's business model has managed to turn almost every crisis to its advantage so far, it is also because you are personally taken along with internal changes and can continue to develop with the company in the process. The corporate culture practiced at TIMOCOM ensures that all TIMOs pull together to continue shaping the company's future successfully. I have never experienced standstill here. That gives me a good feeling for my next 20 years at TIMOCOM."
Steffi, Assistant to the Director Finance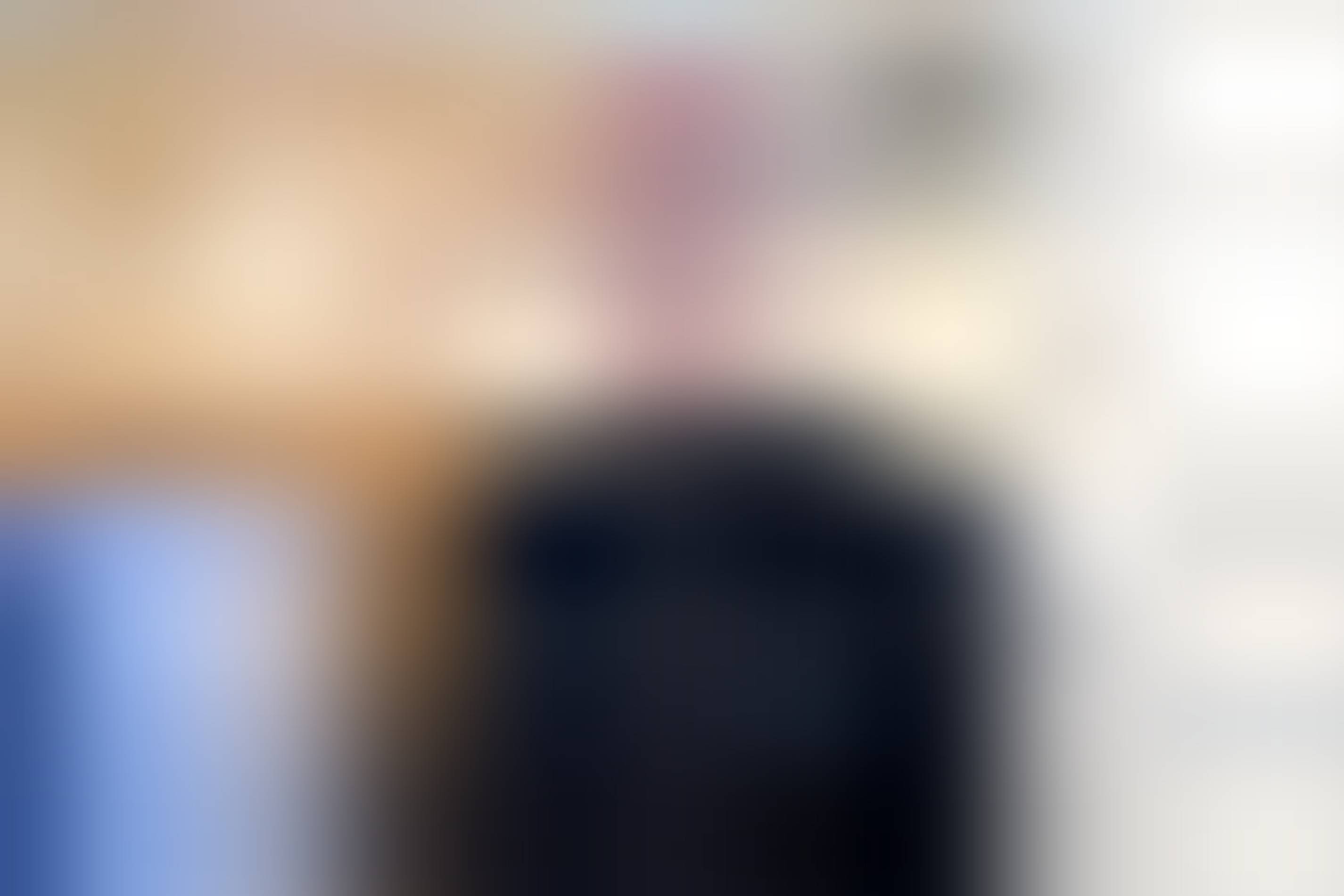 Apply now to become a TIMO!