When working for us, you can look forward to
Your working hours and where you work are as flexible as you are: You can use our modern Multispaces, work while on the go or work up to 100 percent remotely.
You will have access to over 20,000 online and extern offers on our company's digital training platform. Development plans with specific professional development programs make it easy for you to plan your professional development schedule.
We allow you to work from anywhere you want for up to 120 days a year, so you can extend your holiday or visit distant family and friends.

Your health is important to us, so we offer a variety of health initiatives and after-work events, such as a personalised stress check, courses for maintaining a healthy back, or running meet-ups.

We are environmentally friendly: You can lease an eBike or bike from us. Alternatively, we'll be happy to offer you access to a discounted Deutschland-Ticket or transport allowance.

Our company podcast is an internal educational opportunity, with subjects including agility, innovation, market developments and Logistics 4.0.
Your challenges - your tasks
In the Key Account Management Department everything revolves around our Key Account Customers. As Inside Sales responsible you act as internal and external reference person for our Key Accounts all over Europe, primarily for the Polish market.
In a very close cooperation with the responsible Key Account Manager you are the direct contact person for all the operational and administrative topics of the Key Account Customers of your Portfolio. In this way, you ensure the development and stability of the strategic relations with the most important Customers of our Company.
This is what awaits you in your new role:
Organisation and implementation of onboarding and permanent support for new and existing Key Account Customers. This on a process, operational, contractual and product level;
Development and coordination of KAM activities in close cooperation with our Sales, Customer Service and Finance Departments;
Responsibility for recurring administrative tasks with Key Account Customers (preparation of invoicing & reports);
Permanent optimisation of internal KAM processes to ensure efficiency and quality in the Key Accounts' assistance;
Further development of IT-supported processes, including elaboration of customer's requirements and thus participation to internal projects as KAM representative.
Hero qualities - This is your profile
This makes you a suitable candidate:
Relevant professional experience in Customer Service's field;
High level of customer & service orientation, own initiative and personal responsibility;
Strong communication skills combined with a confident and professional way of handling;
Structured way of working, characterised by a high level of self-reliance and very good time management;
Languages: Polish at native speaker level and very good English skills;
A high focus of team-working-spirit rounds off your profile.
Nice to have skills: 
Additional languages (German would be a plus).
We are TIMOCOM
We are TIMOCOM. We love roads. They bring people closer, connect the city and the countryside, break through borders: they are the glue that holds the world together. We bring those who work in logistics closer, making sure that road transport is smart, safe and simple. We are a trailblazer and pioneer, paving the way for a networked logistics industry. Our founder believed that the logistics industry required smarter, digitalised, international solutions, so he founded a daring start-up in Erkrath (close to Düsseldorf). That was how the TIMOCOM marketplace got started – and today we are one of the most successful mid-sized IT and data specialists serving the logistics industry in Europe, and one of the most popular IT companies to work for in Germany. But we aren't just resting on our laurels: we are constantly expanding the TIMOCOM marketplace, adding new, cutting edge digital solutions, designed to ensure that our customers can continue to keep the world moving, both today and in the future.
You might be a TIMO if...
you are happy to tackle new challenges.
You never put something off for tomorrow if it can be done today. You enjoy experimenting and are always on the search for new ideas.
you want to grow together with us.
You want to expand your expertise and take on responsibility.
you are a communicative team player.
You love working in a team and actively work to improve communication, both within your team and outside of it.
What our TIMOs say
"As an Account Specialist, I learn something new about the logistics industry every day. Speaking to freight forwarders from Sweden, road hauliers from England or trade companies in the Netherlands provides direct insight into the work our customers do each day. By entering into a dialogue with them, I am able to truly understand the challenges facing the logistics industry, and work towards achieving genuine success for the customers within our network."
Christer, Account Specialist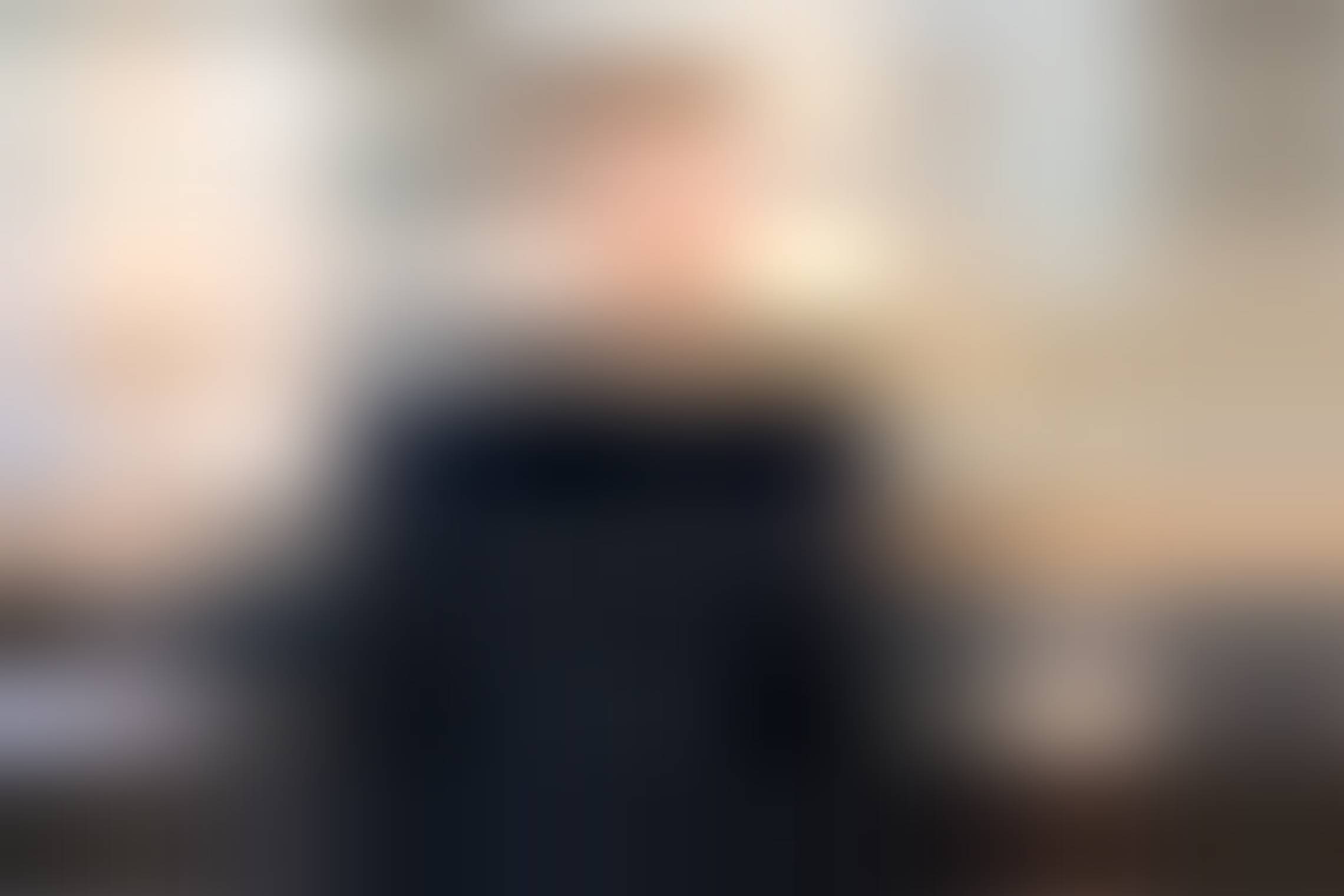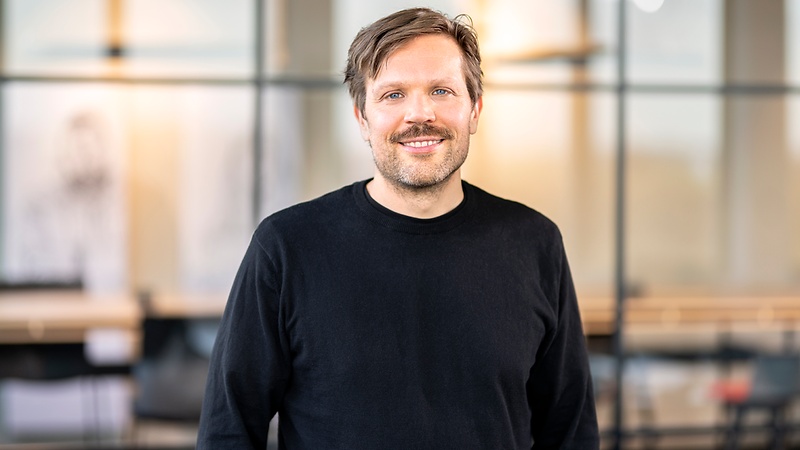 FAQ on applying and onboarding