Growth Marketing & Analytics Manager - remote or onsite (m/f/d)
Marketing | Full-time | Remote or Onsite | Erkrath - Düsseldorf
Apply now
Tip a friend
When working for us, you can look forward to
Flexible hours & working arrangements
Personalised professional development opportunities
Your working hours and where you work are as flexible as you are: You can use our TEAMocom Spaces, work while on the go or work up to 100 percent remotely.

We allow you to work from anywhere you want for up to 120 days a year, so you can extend your holiday or visit distant family and friends.

For us, work is all about cooperation and respecting each other as equals. We are team players, because we know what a team can achieve.

A 13th monthly salary is just the beginning: We support you with contributions to your company pension fund, nursery care for your children, transportation expenses, internet costs and more.

And we care about your kids: We offer nursery care in Erkrath and have parent-child offices at our headquarters.

We are environmentally friendly: You can lease an eBike or bike from us. Alternatively, we'll be happy to offer you access to a discounted public transportation ticket or transport allowance.

Your health is important to us, so we offer a variety of health initiatives and after-work events, such as a personalised stress check, courses for maintaining a healthy back, or running meet-ups.

As a family-run company, we are always working to create an environment in which every employee is happy to come to work, has a sense of well-being and can work on personal development.
Your challenges - your tasks
As Growth Marketing & Analytics Manager, you are responsible for planning, implementing and managing our e-commerce projects relating to our registration/online purchasing processes.

You act as a cross-departmental interface between sales, marketing and IT.

In your role, you are responsible for the conception, development and operational implementation of attribution channels.

You have responsibility for conversion optimization within our national and international registration/online purchase processes.

You conceptualize A/B tests and data-driven analyses on the registration/online purchase platforms and websites with Google Analytics and other tools (Google Tag Manager/Data Studio/Optimize, Mouseflow) for the optimal customer journey.

You create data-based conclusions and recommendations for modeling cohorts and personas.

In addition, you manage the interaction of analytics and data foundation systems and system components such as CMS, CMP, etc.

You are responsible for the definition and further development of efficient processes between performance ads, website, registration/online shopping platform and other systems as well as the implementation with external service providers and our IT.
This is your profile
You have completed a university degree in marketing or a comparable field.

You have 3-5 years of professional experience in conversion rate optimization and funnel optimization.

In your career so far, you have acquired general knowledge of online marketing channels and GDRP regulations.

In order to be able to communicate well in your intercultural team, you bring along very good English skills, as well as good German skills. Other language are an advantage.

If you already have experience with attribution models, it is an advantage.
We are TIMOCOM
We love roads. They bring people closer, connect the city and the countryside, break through borders: they are the glue that holds the world together. We bring those who work in logistics closer, making sure that road transport is smart, safe and simple. We are a trailblazer and pioneer, paving the way for a networked logistics industry. Our founder believed that the logistics industry required smarter, digitalised, international solutions, so he founded a daring start-up in Erkrath (close to Düsseldorf). That was how the TIMOCOM marketplace got started – and today we are one of the most successful mid-sized IT and data specialists serving the logistics industry in Europe, and one of the most popular IT companies to work for in Germany. But we aren't just resting on our laurels: we are constantly expanding the TIMOCOM marketplace, adding new, cutting edge digital solutions, designed to ensure that our customers can continue to keep the world moving, both today and in the future.
You might be a TIMO if...
you work flexibly and independently.
You enjoy having the freedom to work flexibly and independently.
you are a communicative team player.
You love working in a team and actively work to improve communication, both within your team and outside of it.
You value working with your international customers and colleagues.
What our TIMOs say
"Working together as a team across departments is important to me. The daily interactions between IT, Sales and Marketing are what makes this job so interesting. Silos are for agriculture, that mentality has no place in the office. Here everyone can get involved, everyone has a voice – that's the TIMOStyle."
Lara, Team Leader Product Marketing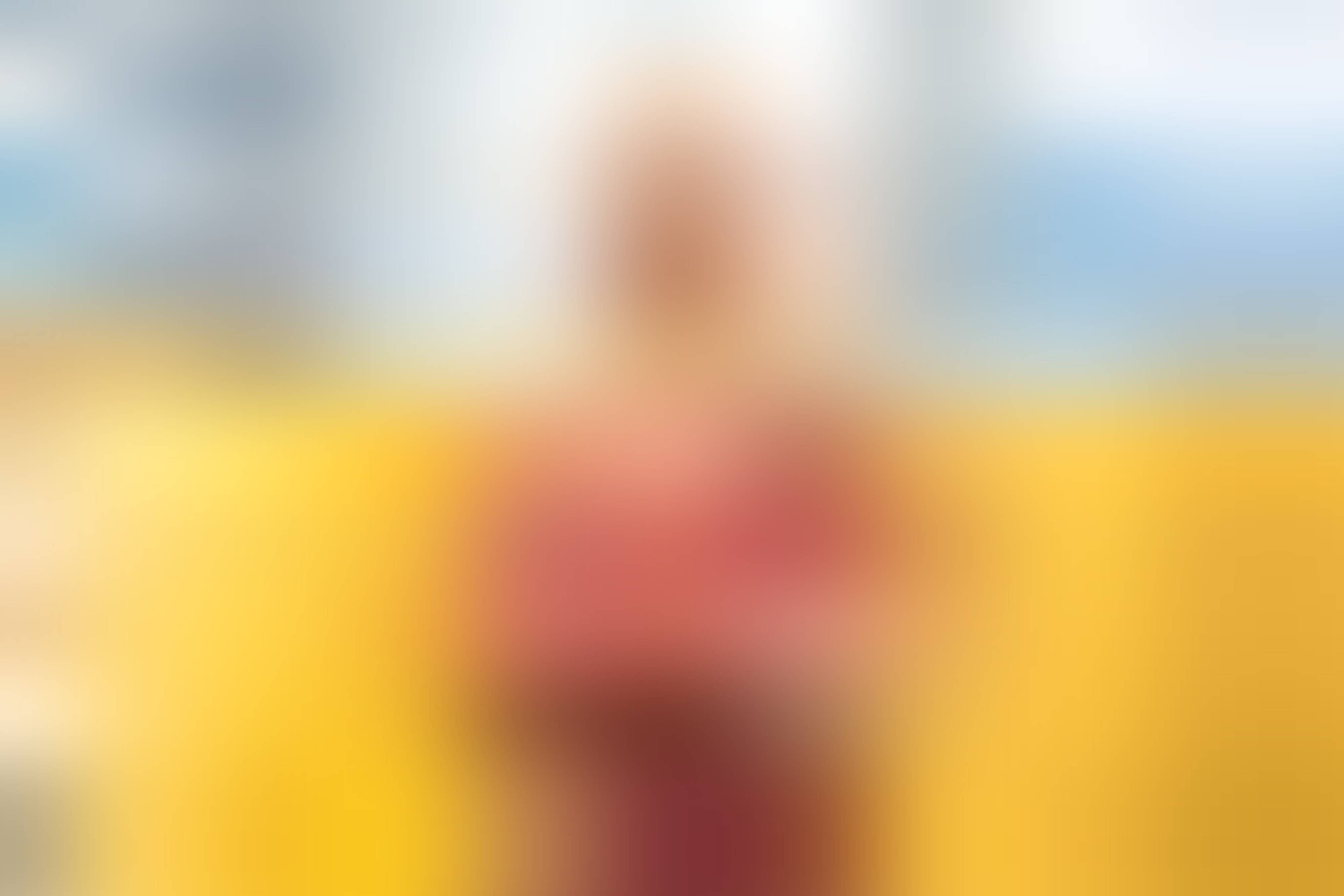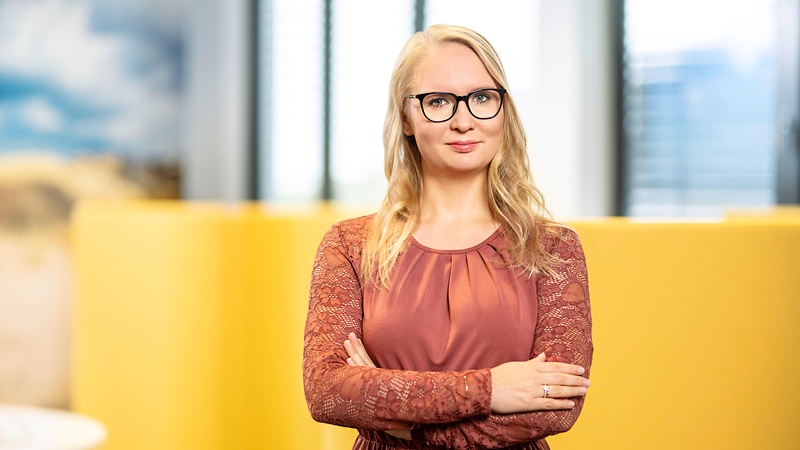 FAQ on applying and onboarding