Performance Marketing Specialist (Paid Social) - remote or onsite (m/f/d)
Marketing | Full-time | Remote or Hybrid | Erkrath - Düsseldorf
Apply now
Tip a friend
When working for us, you can look forward to
Your working hours and where you work are as flexible as you are: You can use our modern Multispaces, work while on the go or work up to 100 percent remotely.
We allow you to work from anywhere you want for up to 120 days a year, so you can extend your holiday or visit distant family and friends.
For us, work is all about cooperation and respecting each other as equals. We are team players, because we know what a team can achieve.

A 13th monthly salary is just the beginning: We support you with contributions to your company pension fund, nursery care for your children, transportation expenses, internet costs and more.

And we care about your kids: We offer nursery care in Erkrath and have parent-child offices at our headquarters.

We are environmentally friendly: You can lease an eBike or bike from us. Alternatively, we'll be happy to offer you access to a discounted Deutschland-Ticket or transport allowance.
Your challenges - your tasks
You manage the day-to-day execution of marketing campaigns, building new marketing solutions and scale our Paid Social channels to expand the marketing mix.
To measure effectiveness and potential for improvement you analyze current Paid Social marketing initiatives.
You oversee the creation and implementation of new initiatives based on business needs.
In doing so you support our Digital Marketing Team in steering online campaigns and executing new tests.
Further, you support the expansion and scalability of additional channels, such as Native or Programmatic.
The position entails a close collaboration with Sales in order to increase lead quality and improve the conversion rate.
Hero qualities - This is your profile
You have completed a university degree in marketing or a comparable field.
You have 3-5 years of professional experience in digital marketing, preferably in a B2B environment.
In your career so far, you have acquired general knowledge of online marketing channels and gained experience with paid marketing activities in Meta and LinkedIn.
In addition, you have desirable knowledge of native advertising.
In order to be able to communicate well in our intercultural team, you bring along very good English skills, and preferably also good German skills. 
We are TIMOCOM
We love roads. They bring people closer, connect the city and the countryside, break through borders: they are the glue that holds the world together. We bring those who work in logistics closer, making sure that road transport is smart, safe and simple. We are a trailblazer and pioneer, paving the way for a networked logistics industry. Our founder believed that the logistics industry required smarter, digitalised, international solutions, so he founded a daring start-up in Erkrath (close to Düsseldorf). That was how the TIMOCOM marketplace got started – and today we are one of the most successful mid-sized IT and data specialists serving the logistics industry in Europe, and one of the most popular IT companies to work for in Germany. But we aren't just resting on our laurels: we are constantly expanding the TIMOCOM marketplace, adding new, cutting edge digital solutions, designed to ensure that our customers can continue to keep the world moving, both today and in the future.
You might be a TIMO if...
you work flexibly and independently.
You enjoy having the freedom to work flexibly and independently.
you are a communicative team player.
You love working in a team and actively work to improve communication, both within your team and outside of it.
you value and live diversity.
You value working with your international customers and colleagues.
What our TIMOs say
"Working together as a team across departments is important to me. The daily interactions between IT, Sales and Marketing are what makes this job so interesting. Silos are for agriculture, that mentality has no place in the office. Here everyone can get involved, everyone has a voice – that's the TIMOStyle."
Lara, Team Leader Product Marketing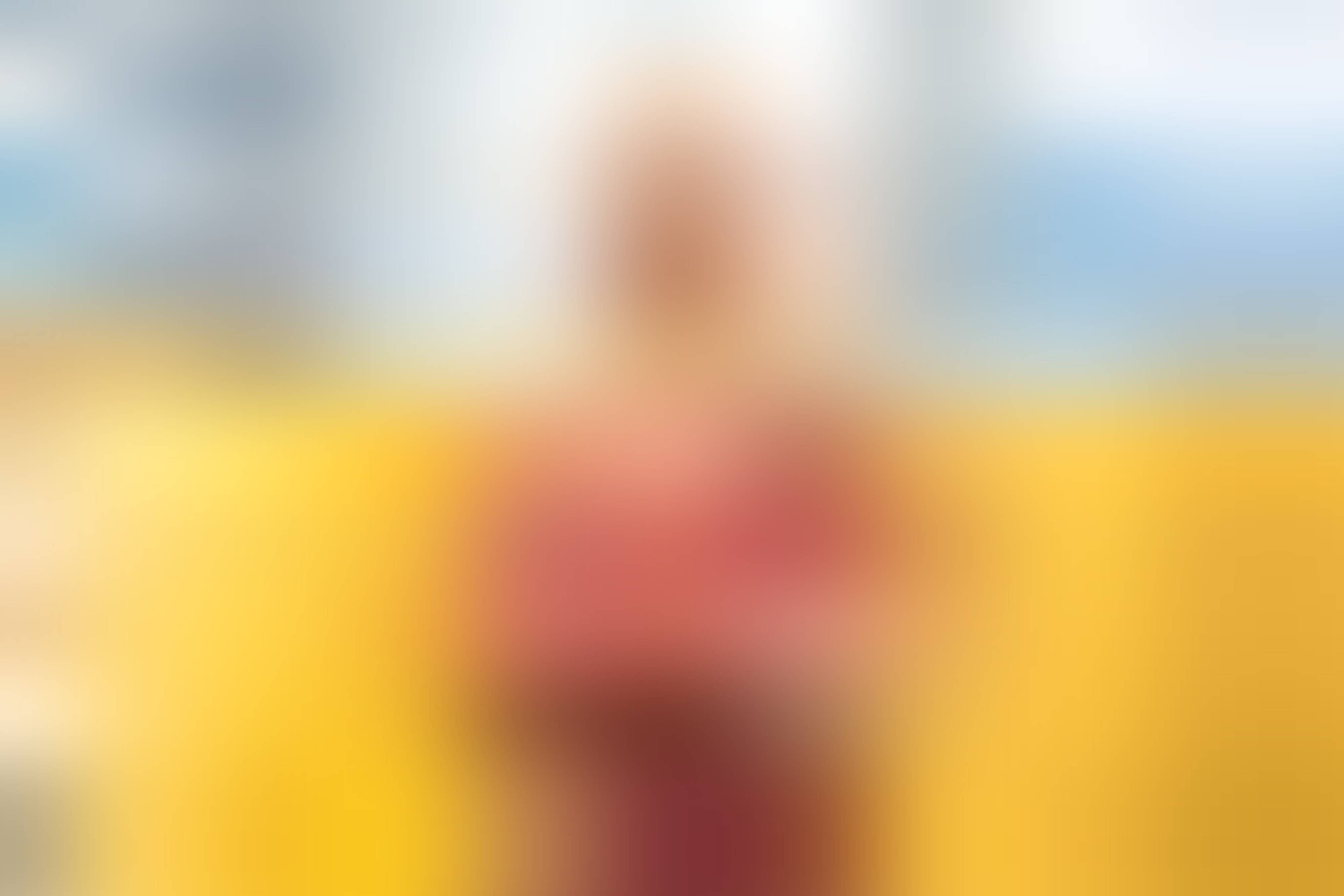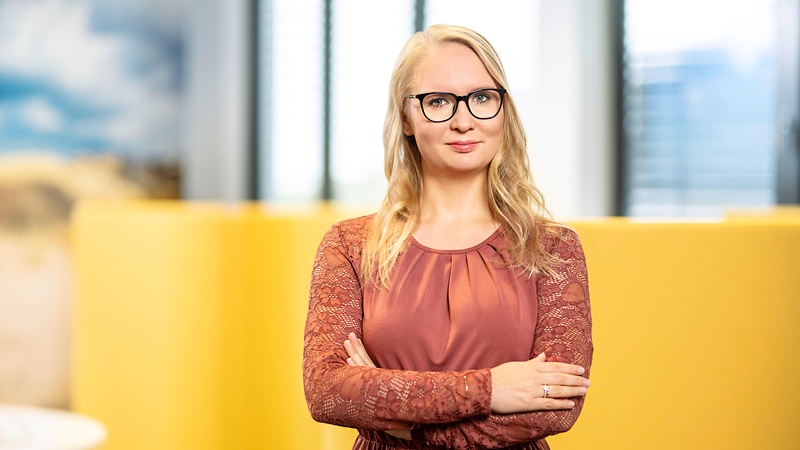 FAQ on applying and onboarding