Account Manager - Great Britain
Sales | Full-time | Remote or Hybrid | Erkrath - Düsseldorf
Apply now
Tip a friend
When working for us, you can look forward to
Your working hours and where you work are as flexible as you are: You can use our modern Multispaces, work while on the go or work up to 100 percent remotely.
You will have access to over 20,000 online and extern offers on our company's digital training platform. Development plans with specific professional development programs make it easy for you to plan your professional development schedule.
We allow you to work from anywhere you want for up to 120 days a year, so you can extend your holiday or visit distant family and friends.

Your health is important to us, so we offer a variety of health initiatives and after-work events, such as a personalised stress check, courses for maintaining a healthy back, or running meet-ups.

We are environmentally friendly: You can lease an eBike or bike from us. Alternatively, we'll be happy to offer you access to a discounted Deutschland-Ticket or transport allowance.

Our company podcast is an internal educational opportunity, with subjects including agility, innovation, market developments and Logistics 4.0.
Your challenges - your tasks
As an Account Manager (m/f/d) you are responbile for selling the entire TIMOCOM product portfolio to our customers in the UK. 
To ensure a positive customer journey you accompany our prospective customers from the initial contact to the conclusion of the contract.
You support our prospective customers by advising them regarding our product portfolio and offering introductions to our system.
Through these tasks as well as further market observations you support our consistent expansion on the market.
You can work partly from the home office. You should come to the office about once a month on team day.
Hero qualities - This is your profile
You either completed a commerical apprenticeship or have a comparable qualification. 
You have already gained first professional experience in (tele)sales and ideally also in logistics. 
You are experienced with the common MS-Office applications.
To support your customers in the UK, you are fluent in English.
A strong customer focus and authentic as well as communicative appearance complete your profile.
We are TIMOCOM
TIMOCOM GmbH, based in Erkrath near Düsseldorf, is one of the most popular IT employers in Germany. With its Smart Logistics System, we support more than 50,000 customers across Europe in achieving their logistics goals with smart, secure and simple solutions. In this way, we also contribute to the avoidance of empty truck journeys and actively help to reduce CO² emissions. TIMOCOM is the pioneer and companion in the digitalized future of logistics. More than 500 team players from over 30 nations enrich the fast-growing family business not only in NeanderValley, but also at locations in Poland, the Czech Republic and Hungary with their innovative strength, solution expertise and results orientation.
You might be a TIMO if...
you are happy to tackle new challenges.
You never put something off for tomorrow if it can be done today. You enjoy experimenting and are always on the search for new ideas.
you want to grow together with us.
You want to expand your expertise and take on responsibility.
you are a communicative team player.
You love working in a team and actively work to improve communication, both within your team and outside of it.
What our TIMOs say
"As an Account Specialist, I learn something new about the logistics industry every day. Speaking to freight forwarders from Sweden, road hauliers from England or trade companies in the Netherlands provides direct insight into the work our customers do each day. By entering into a dialogue with them, I am able to truly understand the challenges facing the logistics industry, and work towards achieving genuine success for the customers within our network."
Christer, Account Specialist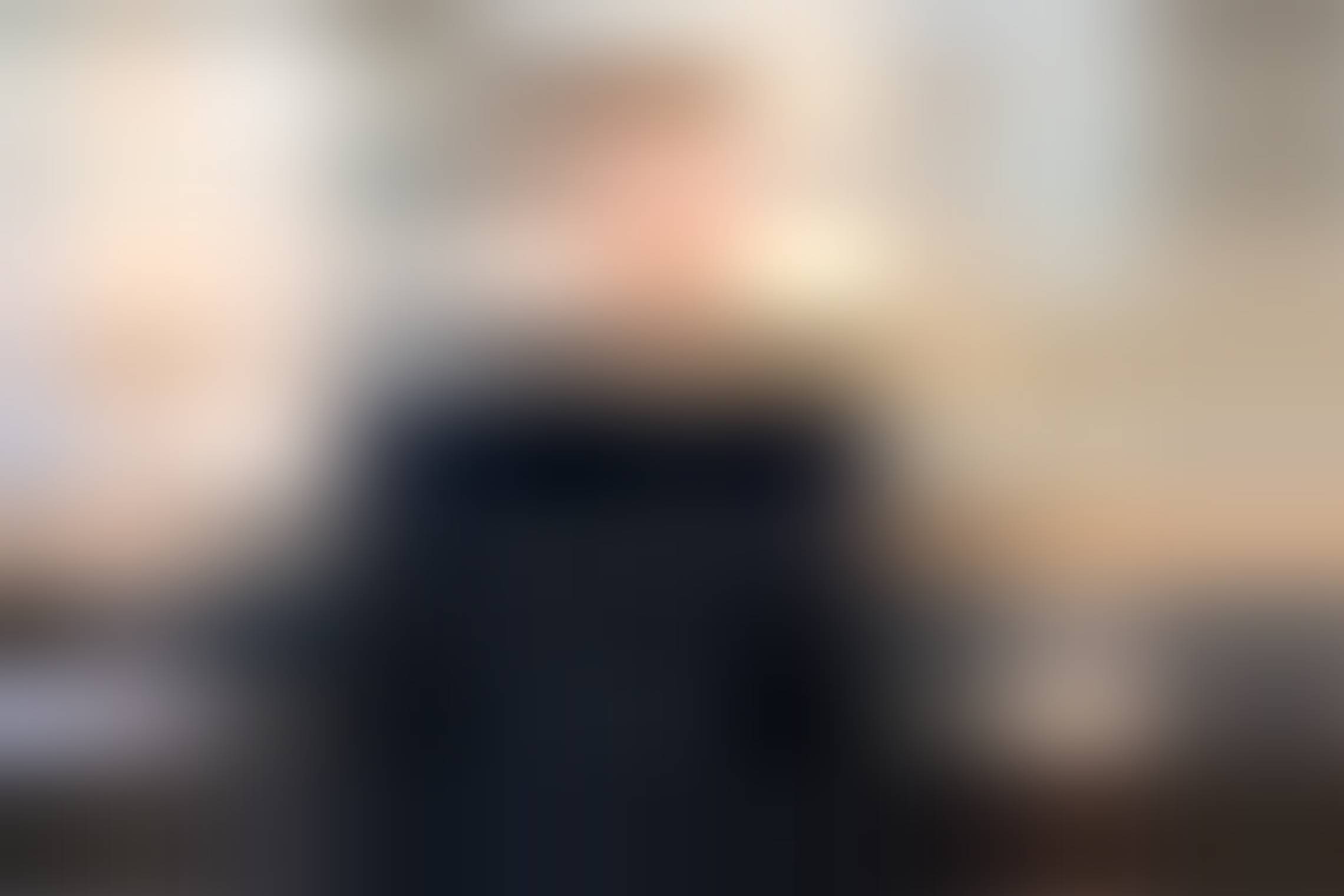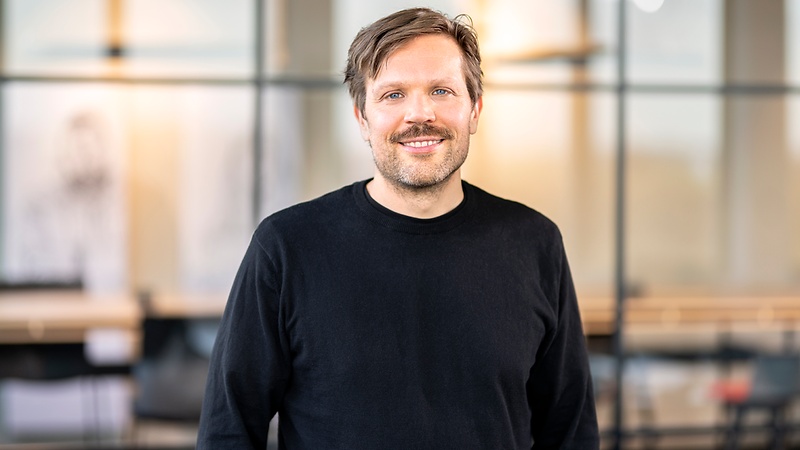 FAQ on applying and onboarding