Debt Collection Specialist - Dutch or Spanish
Debt Collection & Legal | Full-time | Hybrid | Erkrath - Düsseldorf
Apply now
Tip a friend
When working for us, you can look forward to
Your working hours and where you work are as flexible as you are: You can use our modern Multispaces, work while on the go or work up to 100 percent remotely. 
We allow you to work from anywhere you want for up to 120 days a year, so you can extend your holiday or visit distant family and friends.
Your health is important to us, so we offer a variety of health initiatives and after-work events, such as a personalised stress check, courses for maintaining a healthy back, or running meet-ups.

For us, work is all about cooperation and respecting each other as equals. We are team players, because we know what a team can achieve.

You will have access to over 20,000 online and extern offers on our company's digital training platform. Development plans with specific professional development programs make it easy for you to plan your professional development schedule.

And we care about your kids: We offer nursery care in Erkrath and have parent-child offices at our headquarters.
Your challenges - your tasks
As a Debt Collection Specialist (m/f/d), you will be responsible for receiving debt collection orders and subsequently processing the proceedings.
You will support international customers with cross-border receivables management. 
In the case of outstanding receivables, you will be responsible for sending reminders and checking any payment objections and obstacles.
To do this, you will communicate with creditors and debtors by email and telephone.
You will also handle and process customer complaints.
Some of the work can be done from home. You should come into the office about once a week.
Hero qualities - This is your profile
You have completed a commercial apprenticeship - or a comparable qualification.
Ideally, you have already gained some experience in forwarding or receivables management or you have other legal knowledge.
You work proactively and independently and have strong communication skills and assertiveness.
You are familiar with the common MS Office applications.
You are business fluent in Dutch or Spanish. In addition, you are business fluent in German and have a good command of English.
A high degree of organizational skills and service orientation as well as stress resistance and reliability round off your profile.
We are TIMOCOM
Wir lieben Straßen. Sie verbinden Menschen, Stadt und Land, überwinden Ländergrenzen und halten die Welt bis in die allerletzte Kurve zusammen. Wir verbinden alle, die sich mit Logistik beschäftigen und gestalten den Güterverkehr auf der Straße smart, safe und simple. Wir sind Wegbereiter und Wegbegleiter für die Vernetzung in der Logistik. Gestartet als mutiges Start-up in Erkrath bei Düsseldorf, fand unser Gründer, dass Logistik viel schlauer, digitaler und internationaler organisiert werden müsste. Das Ergebnis: Der TIMOCOM Marktplatz. Mittlerweile sind wir zu einem der erfolgreichsten mittelständischen IT- und Datenspezialisten für die Logistikbranche in ganz Europa gewachsen und einer der beliebtesten IT-Arbeitgeber Deutschlands, der auch in Krisenzeiten einen sicheren Arbeitsplatz bietet – das zeigt sich auch in der langjährigen Betriebszugehörigkeit unserer Mitarbeitenden. Doch damit geben wir uns nicht zufrieden: Wir erweitern unseren TIMOCOM Marktplatz fortlaufend um neue, zukunftsweisende und vor allem digitale Lösungen, um unseren Kunden zu helfen, die Welt auch morgen in Bewegung zu halten.
You might be a TIMO if...
you work flexibly and independently.
You enjoy having the freedom to work flexibly and independently.
you want to grow together with us.
You want to expand your expertise and take on responsibility.
you are a communicative team player.
You love working in a team and actively work to improve communication, both within your team and outside of it.
What our TIMOs say
"I have worked for plenty of companies in the past, but the support and the environment here at TIMOCOM really stand out. You can really develop freely here, provided you are working in line with TIMOCOM company values. There is no better option when it comes to professional development. Any time you want, you can explore other departments or change jobs without having to leave the company. At TIMOCOM, I'm treated like a person, not just a number."
Marc, Collection Specialist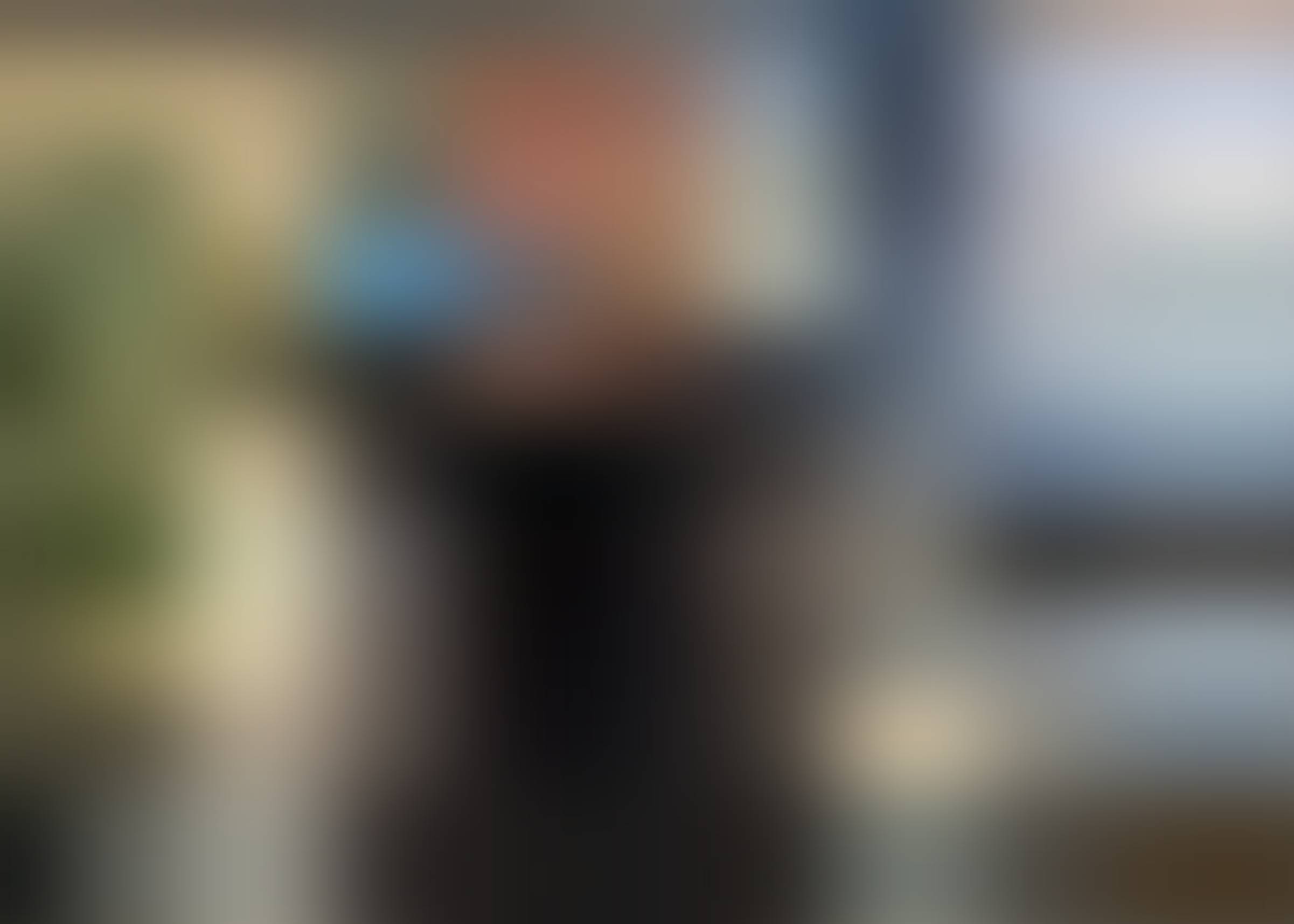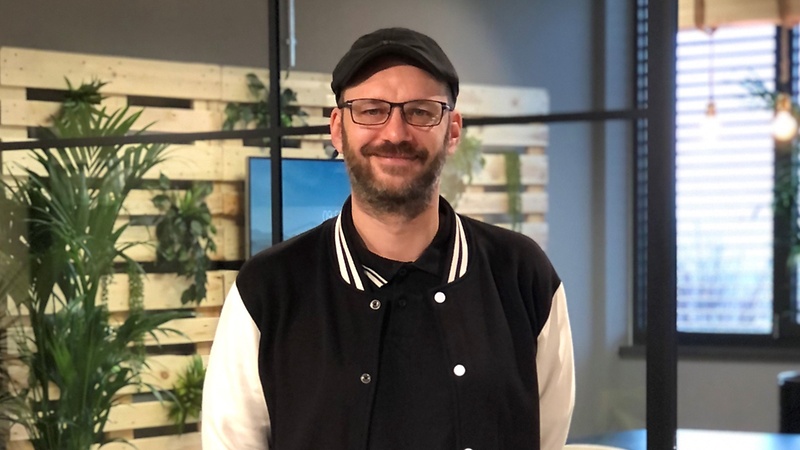 FAQ on applying and onboarding